I came across
Leah
through my friend
Diwa.
She showed up to work one day wearing
this little number
and I had to ask where she got it because it's so freaking cute. She told me her good friend made it for her and that she makes a lot of other really adorable things that I would probably love. Of course she was right!
I think if I could have any item in
her shop
it would have to be the
Black Cat Print Dress.
I love that each dress is hand made and printed by Leah herself and you can specify the length and measurements you want. It makes each dress totally unique and special.
I would keep it just as it is, but since I am a little taller than the uber petite Leah, I would probably request it to be knee length. I would wear it right now with a cozy black and white marled sweater, knit tights and my Hasbeen clogs. Once spring rolls around I would pair it with little brown oxfords and my cropped jean jacket. Summer time would call for just some strappy flat sandals and my woven straw bucket bag. Sigh.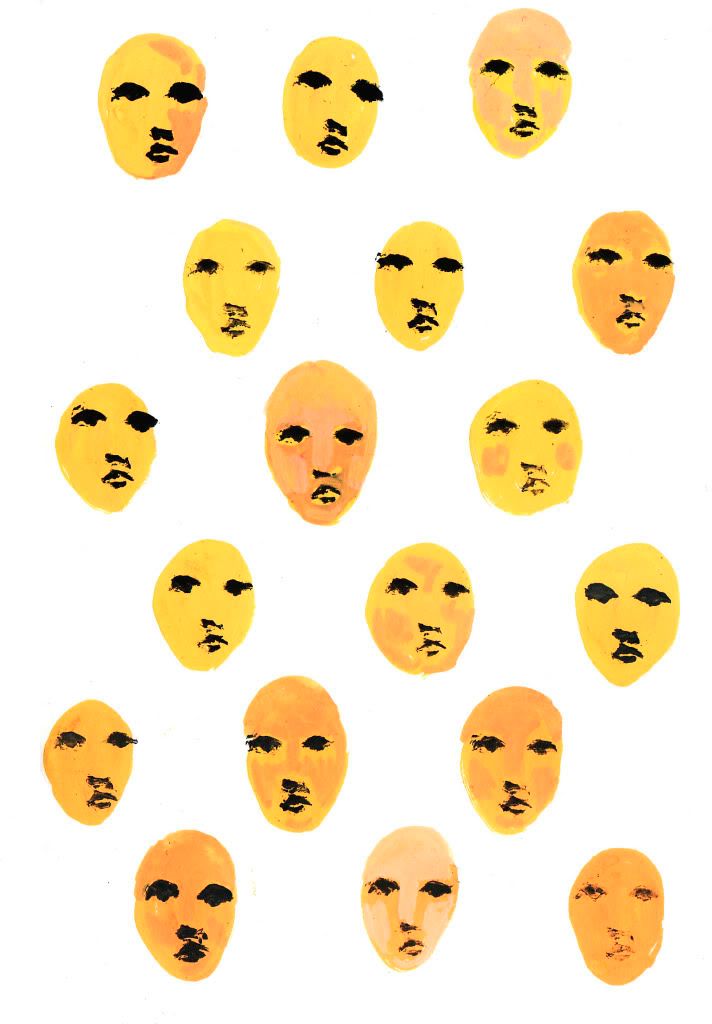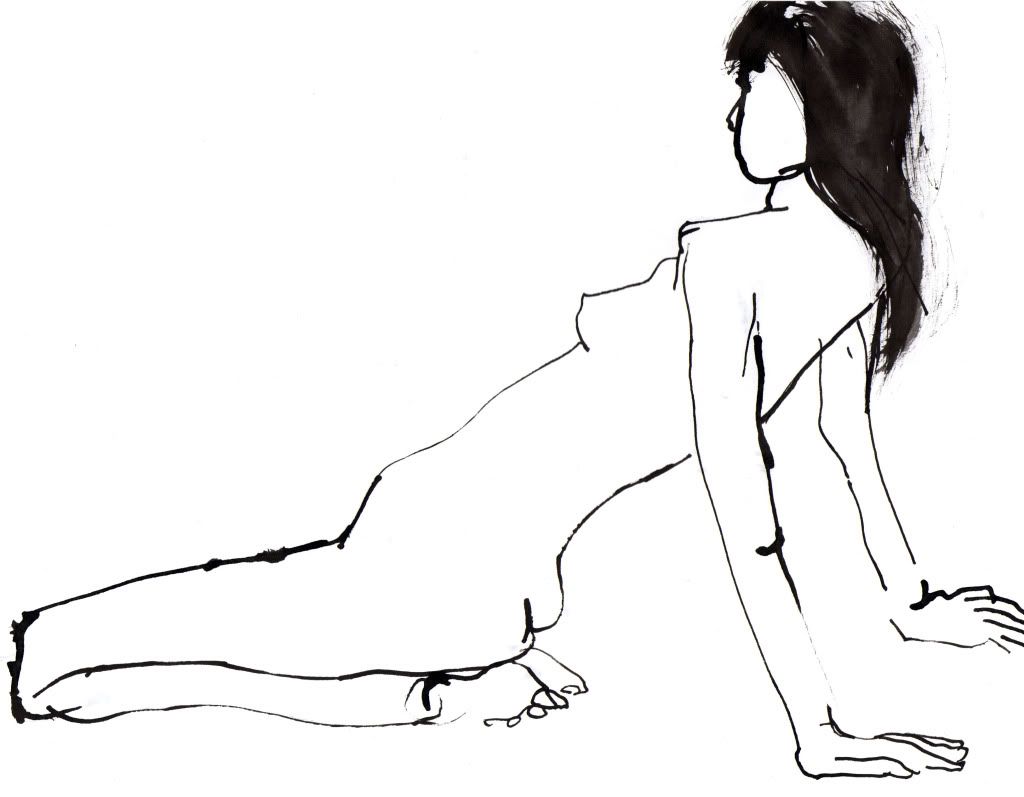 I also love Leah's prints and drawings which you can see more of on
her website.
She also has a great
blog,
where she showcases her sketches, drawings new projects and photos from her various travels. I know I'm a subscriber, but you should be too!
All photos via
leahgoren.com
and
Leah Goren on Etsy