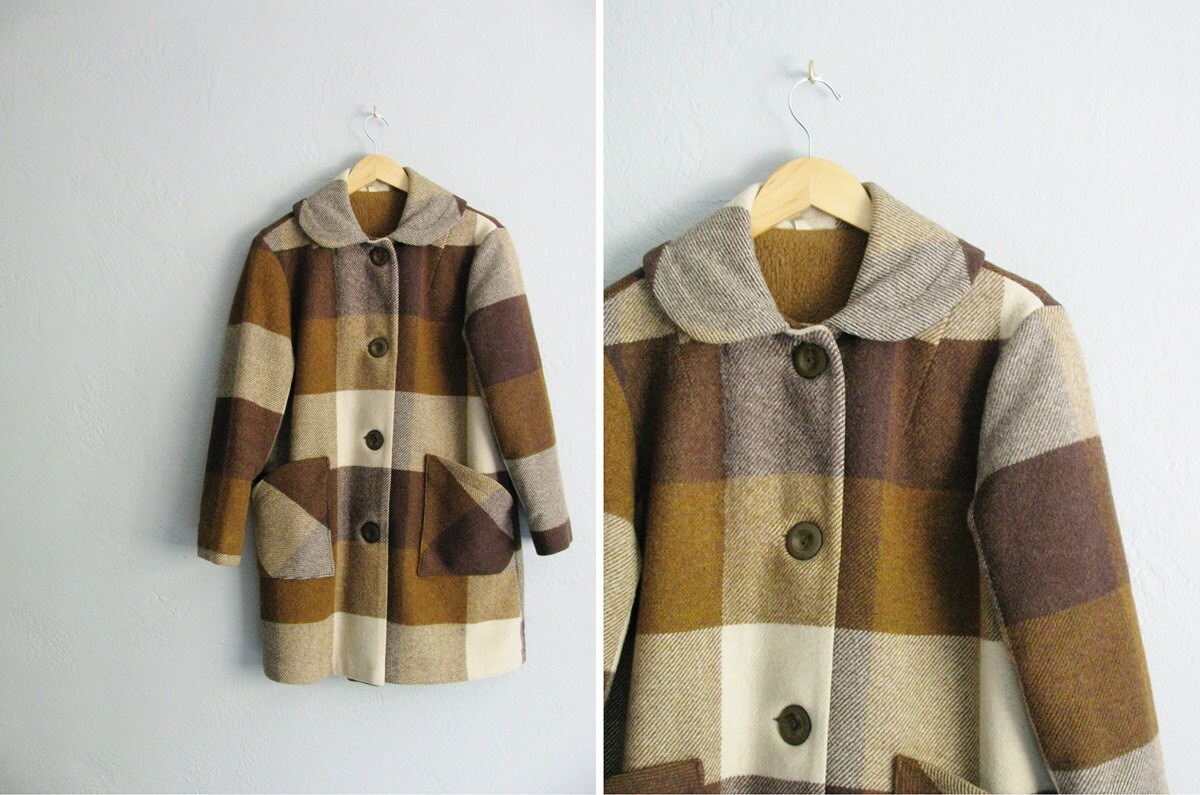 I'm sure you've figured out by all of my praise and love of stores like Savers and Goodwill that I am an avid vintage hunter and wearer. I spend a lot of time in the wee hours of the night scouring Etsy for that one elusive item (size 8B Fersagamos!), so when Diane of Darling Vintage wrote to me about partnering the answer was an easy and enthusiastic "Yes!"
As you can see, Diane has a fantastic eye and she picks out things that appeal to my New England sensibilities. Fall is definitely my favorite season and and the rustic, earthy colors in delicate and rich fabrics like linen, corduroy and velvet are irresistible. My favorite item right now is the plaid coat pictured above. I would snatch that thing up in a second if only it were my size!
The best part about Darling Vintage? The price! Too many vintage shops charge an arm and a leg for things I feel I could easily find on my own, but Diane keeps her shop affordable while still stocking pieces that feel special. Head over to Etsy and see what other treasures Diane has at Darling Vintage!
Electric Blue Velvet Coat / Minimalist Ivory Dress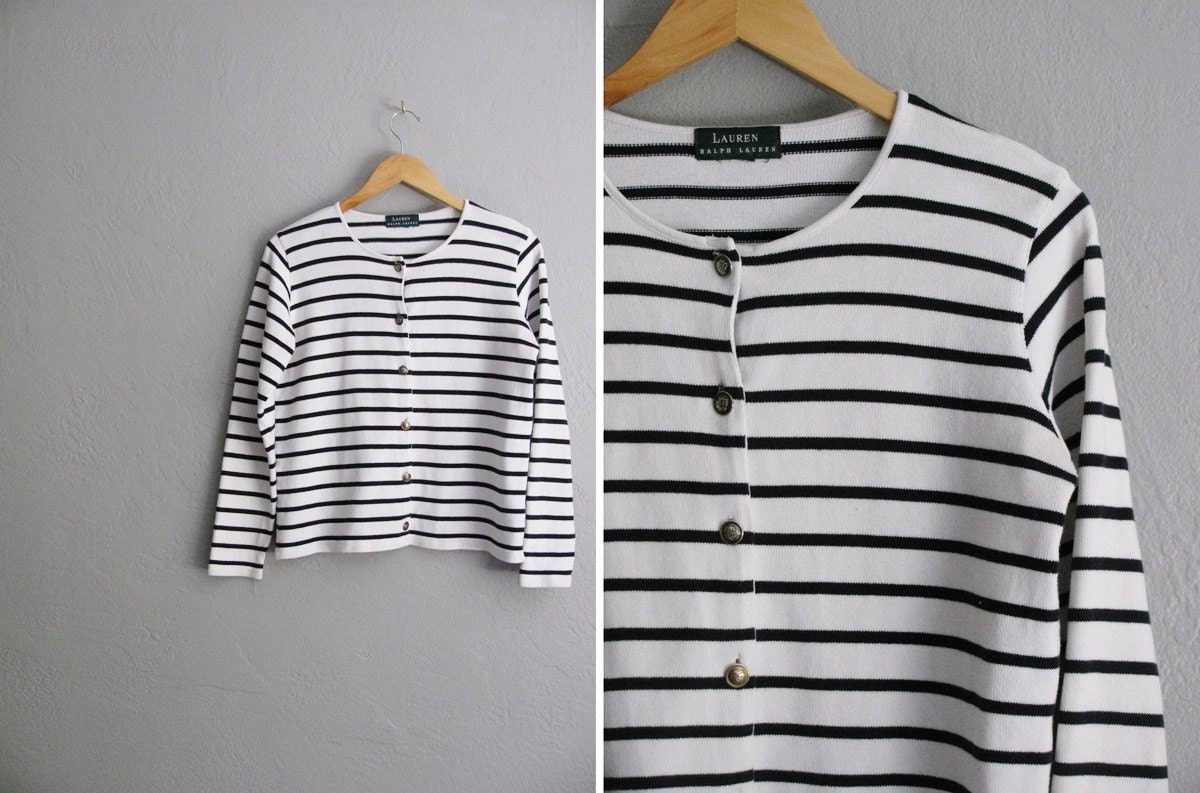 Striped Cardigan
Corduroy Blazer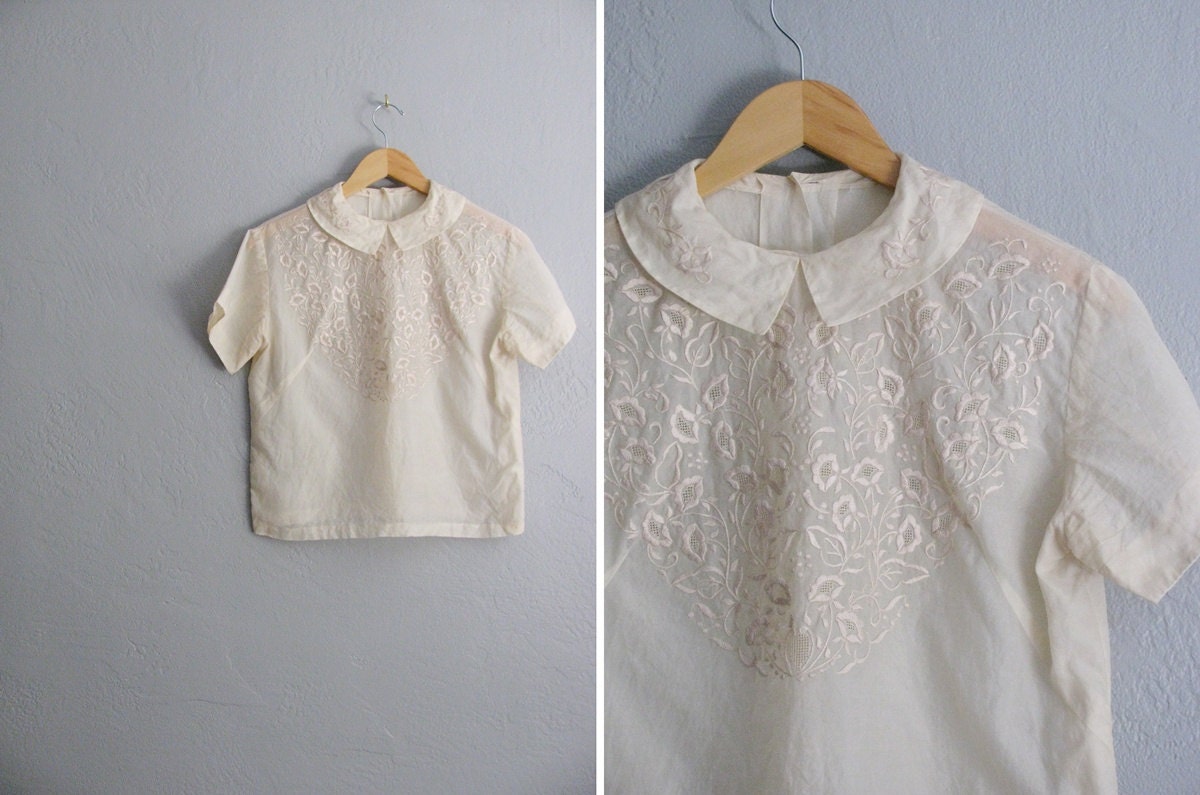 Cream Organza Embroidered Blouse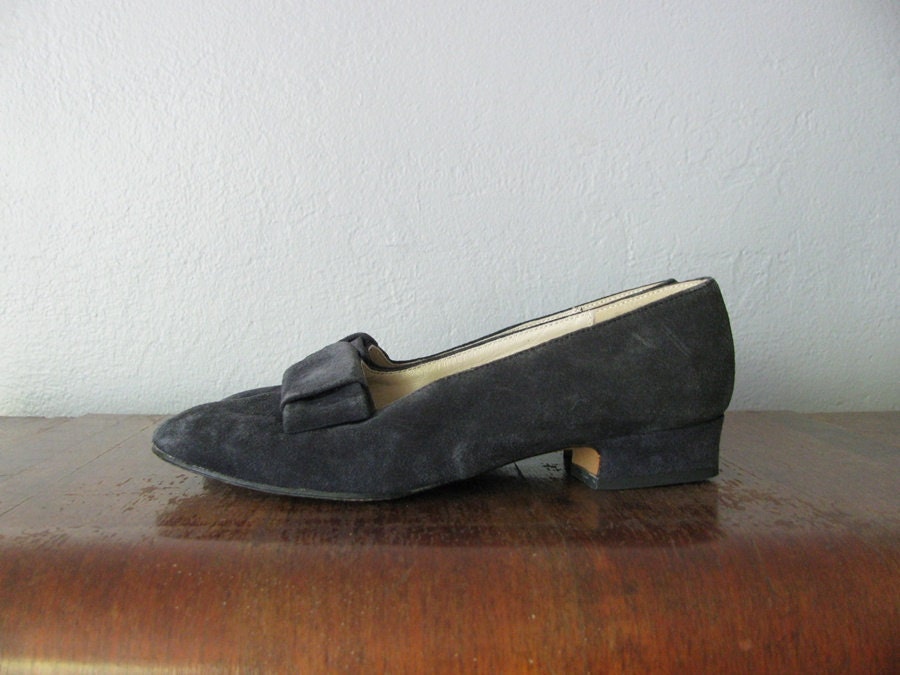 Navy Suede Bow Flats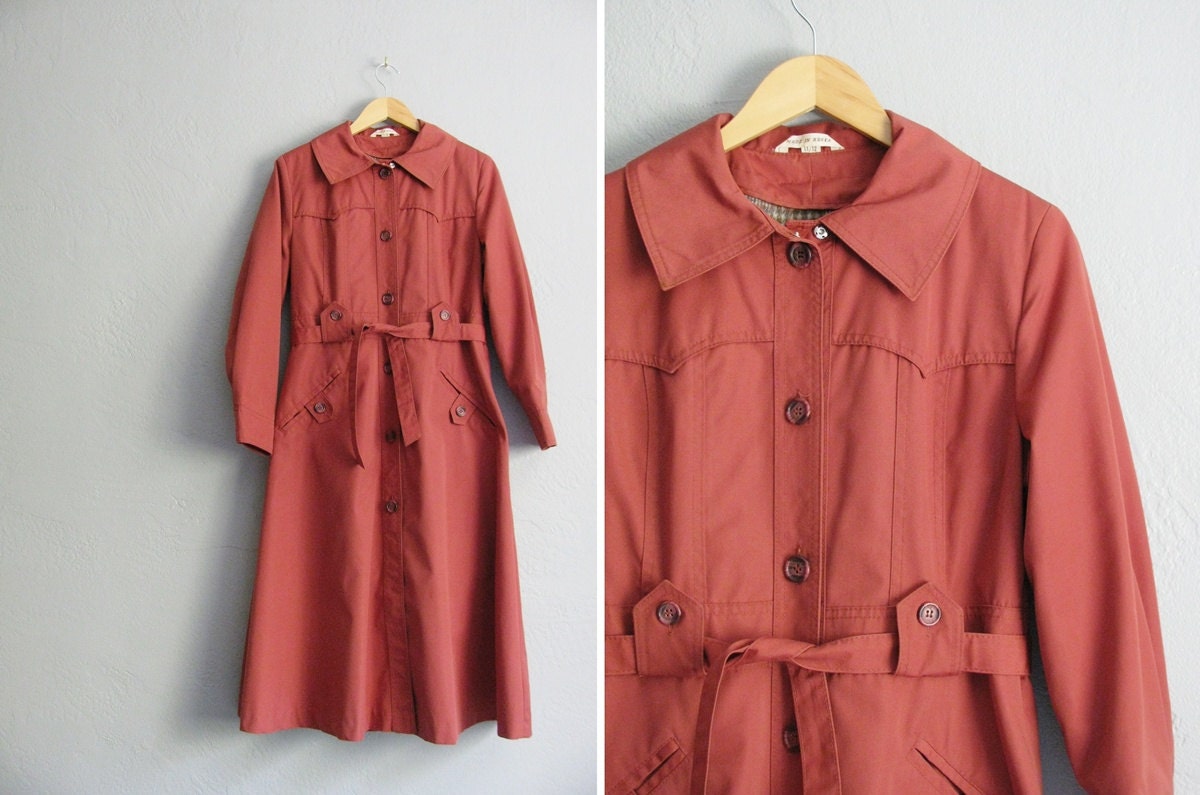 70s Brick Trench Coat