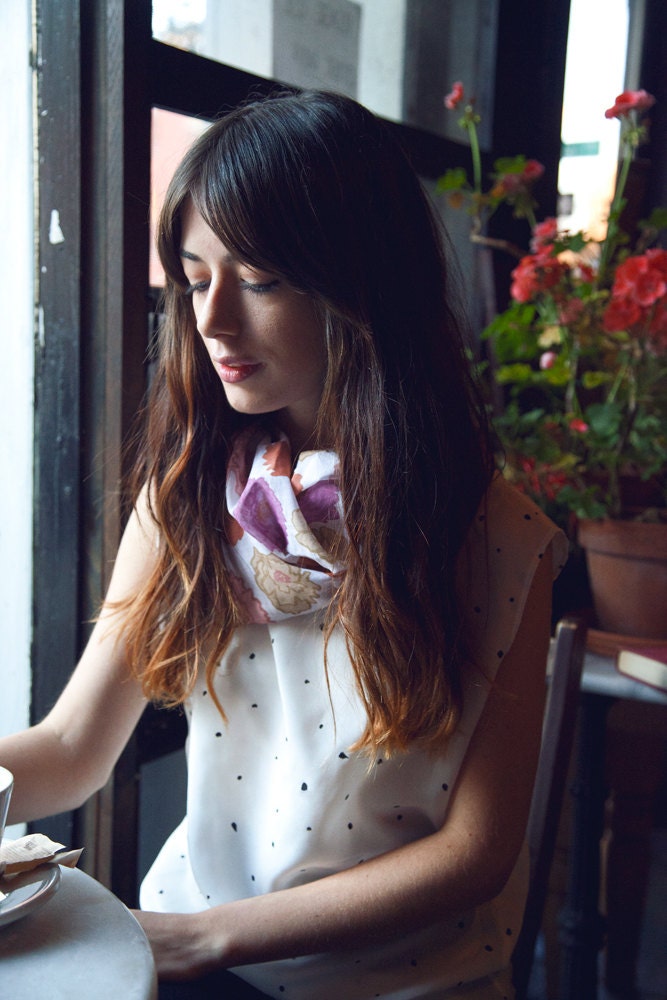 Knock on wood, but this winter has been pretty mild so far. We'll probably get snow next week just because I'm typing this, but one can hope these warmer temps will stick around until May.
The spring and resort collections are making their way across the internet, so naturally I'm pining for some sun. Leave it to Leah Goren to add to that longing. Her prints continue to knock me outta my seat, and these latest photos from Kate Edwards are stellar. Leah's home from a long vacation in California, and obviously back in full swing.
I'm constantly saying that maxi skirts never work on me because of my height, but this floral skirt has me thinking I should give it a whirl.